CMF PROJECT

Understanding who Chevrolet is and how Alicia Anand will connect to a Silverado EV in 2024.
How color reflects Alicia's favorite activities through Silverado interiors.


Full Disclaimer: This is a school project, I'm using Chevrolet as a brand for design purposes—the model: all rights to designers Justin Salmon and Eduardo Okamoto from Chevrolet.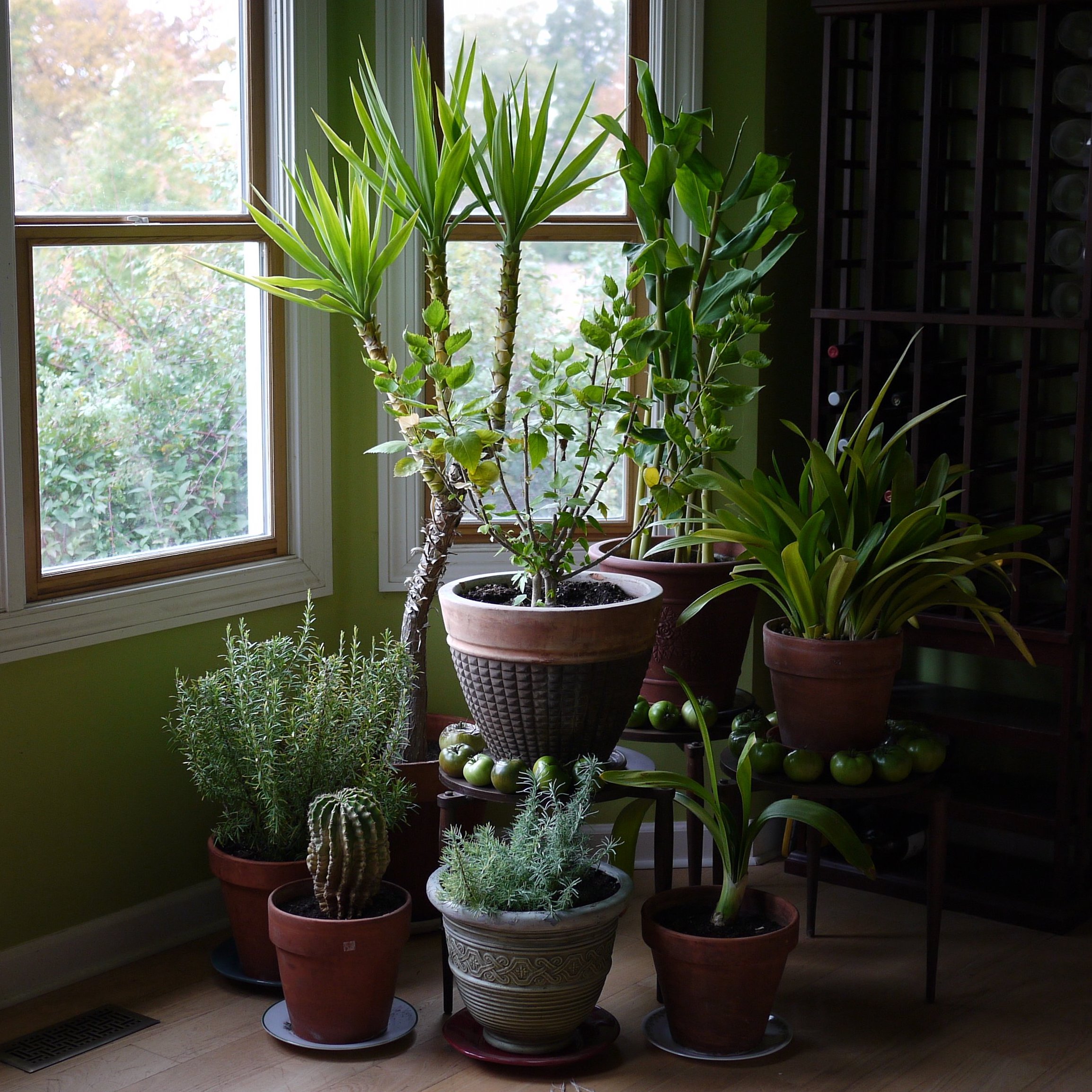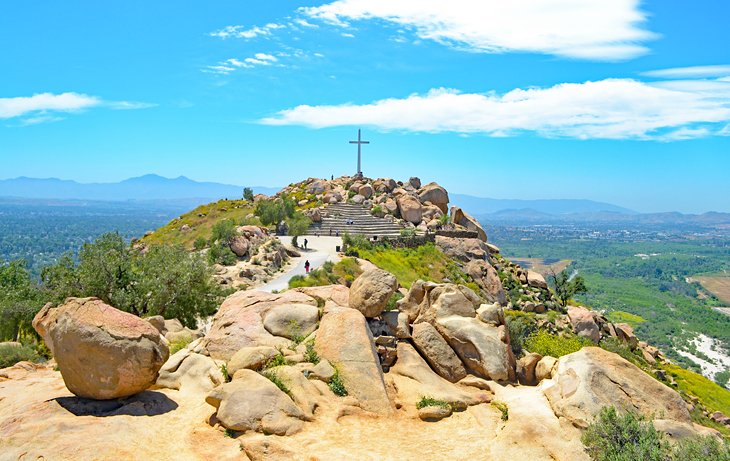 BENCHMARK








For details on the full benchmark- click here





IN-DEPTH COLORS MATERIALS AND FINISHES
2023 Copyright © NAOMI NAKAMURA