MABUTI


With ArtCenter College of Design and Cedar Sinai Research Center for Health Equity; students collaborated through research and design to promote colorectal cancer screening to Filipino Americans. Teaming up with designers Ziyi Zhou and Steven Mao, we developed an event filled with entertainment and humor along with a throwback of the 80s and 90s Filipino pop culture. Here are a few developments I contributed to the team.

Above is a storyboard I drew out to describe how the event would play out.

Ziyi and I worked together to create a spacial for the event. I started off with a few colorful sketches, Ziyi finished off with a 3D render.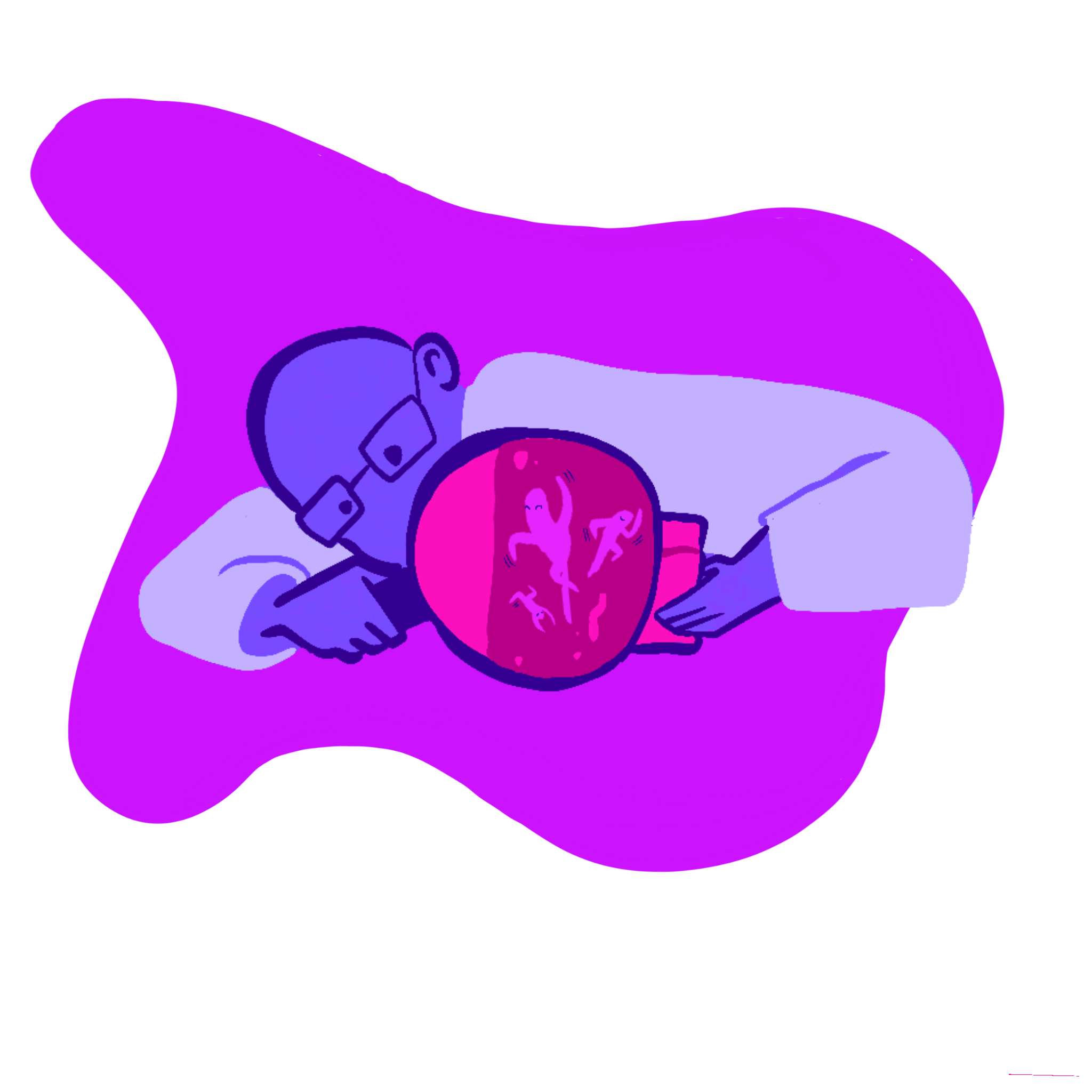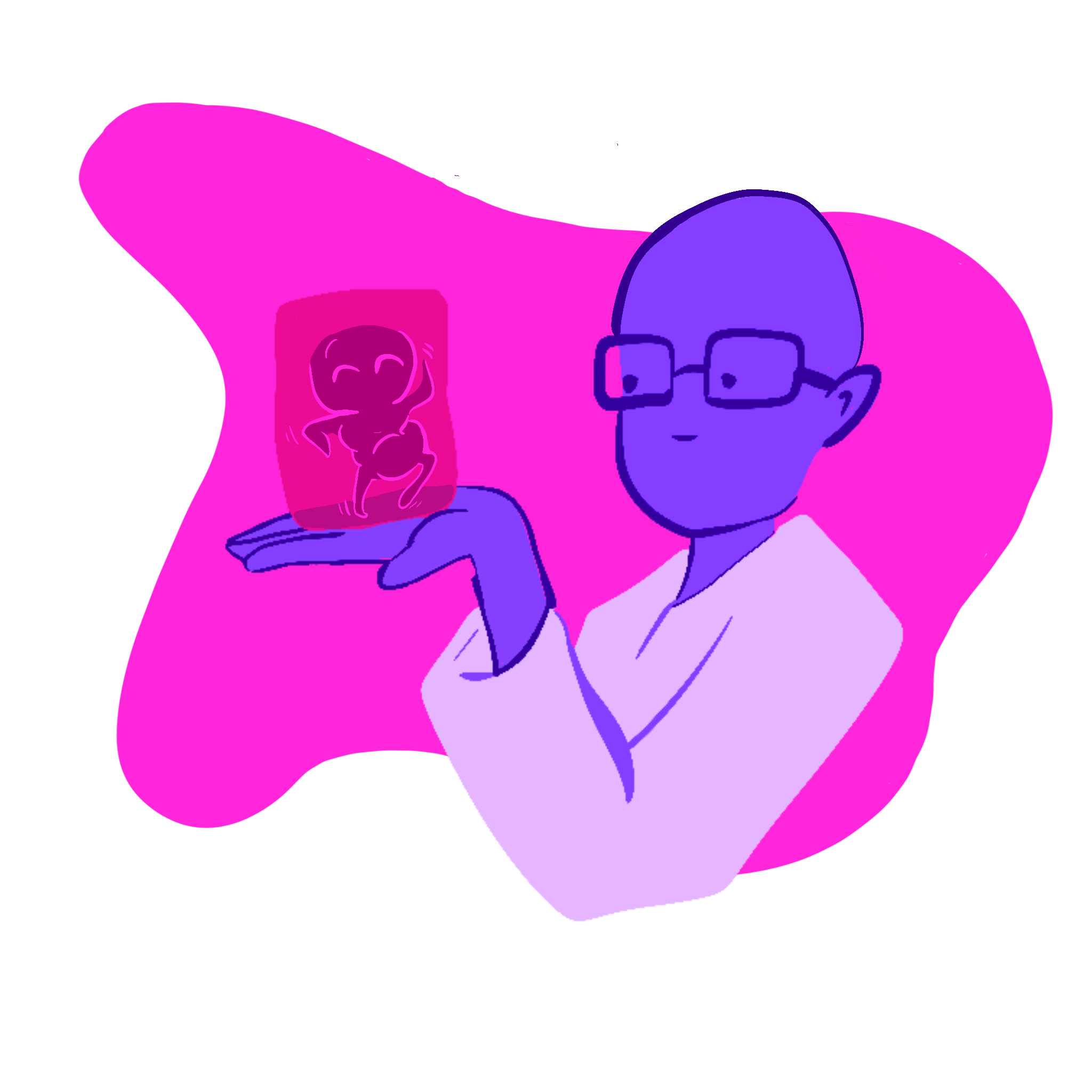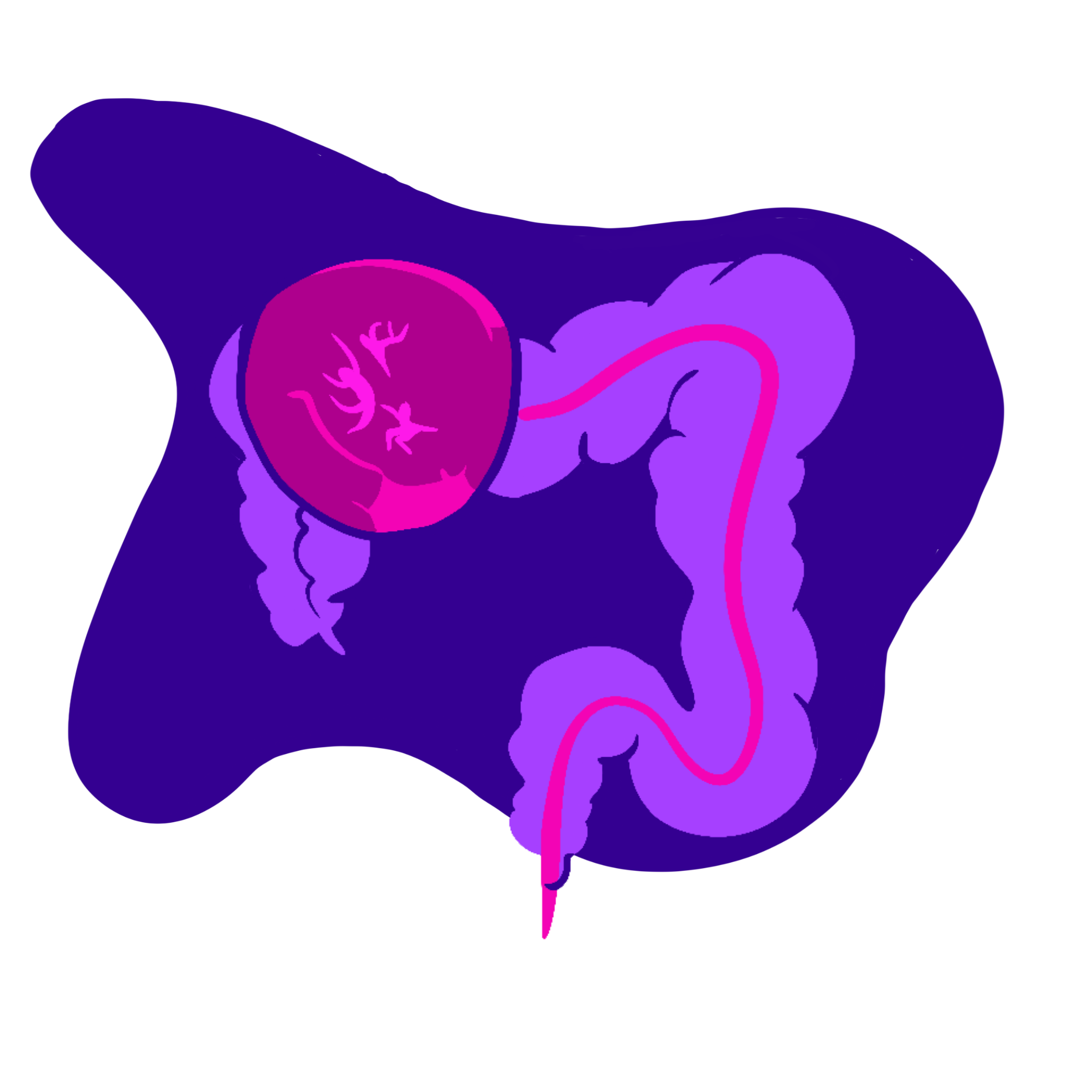 All three of us worked together to create a fold out poster informing about cancer screening and the event party. Through bright saturated colors and vibrant illustrations, the info graph brings up a fun way to learn a bit about screening and the event. For humor, one page has the lyrics to the event's theme song for Karaoke.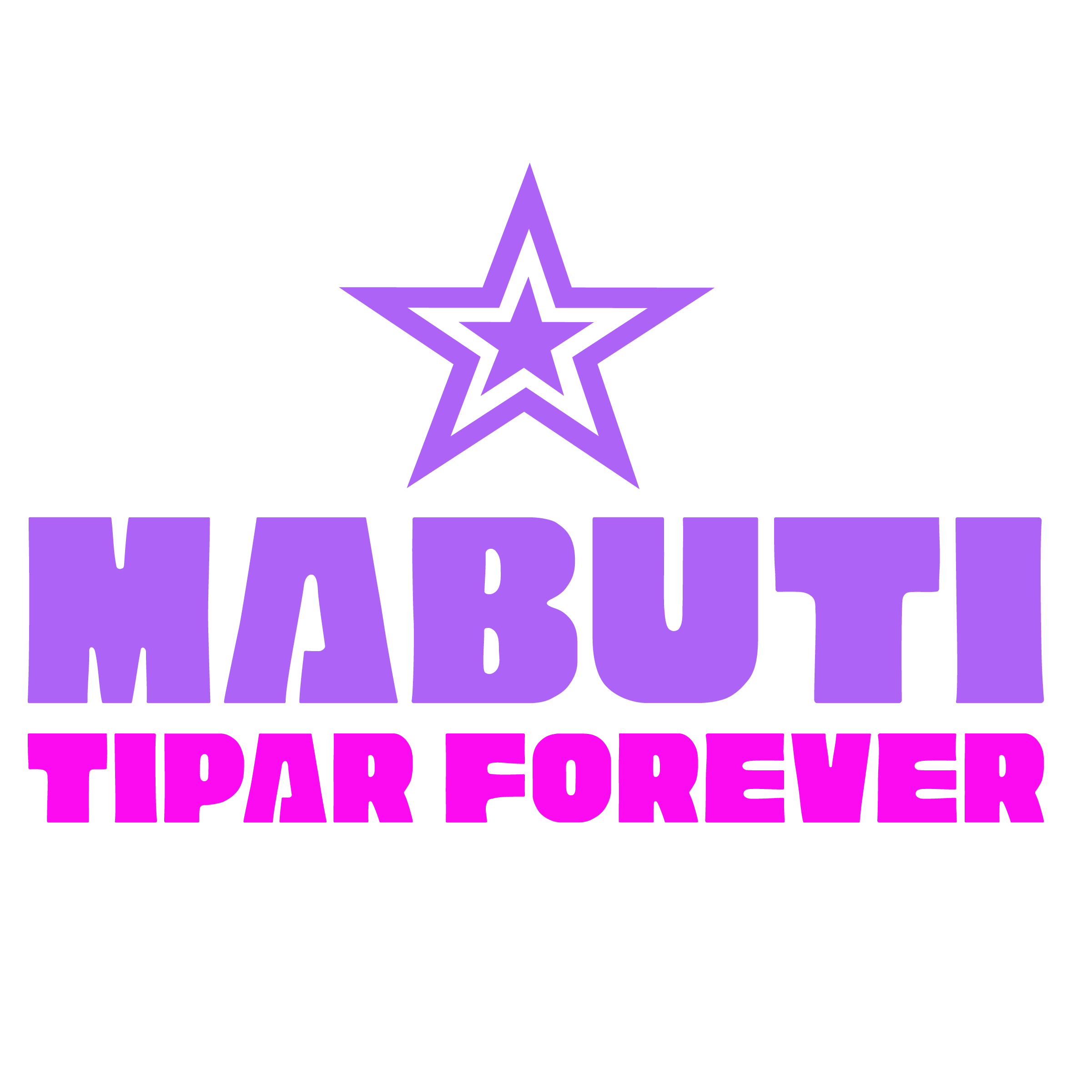 Inspired by the Phillippine flag, the star is significant to the logo design. By using a display typeface called Cubao, used by Filipino sign makers, it gives the logo recognition to a cultural connection. Typeface designed by Aron Amar, a proud Filipino designer.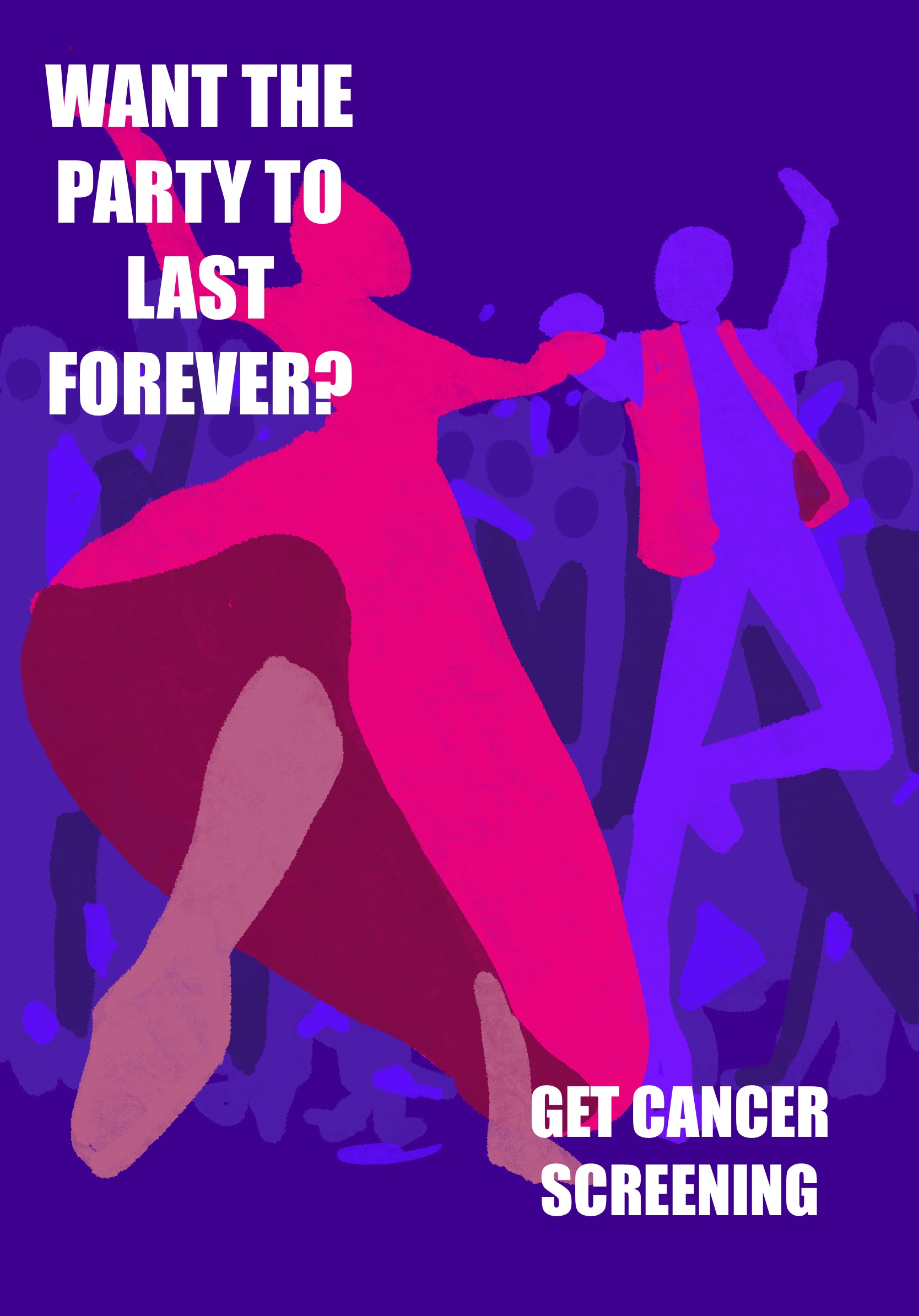 Our direction for promoting cancer screening began with a poster sketch. It's a motivation that will attract attention, to ease the negative attention of cancer screening.


These flyers are designed to share more information about
cancer screening and the next block party event.
2023 Copyright © NAOMI NAKAMURA