HAPA SOCKS

Based on the story of Naomi Nakamura's parent's first date.
The design reflects her two cultures; Japanese and Mexican (the roots of Aztec cultural pattern design).
The pattern started off with inspiration from Japanese family crest designs and Aztec simple line work.

To relate to the surf lifestyle and connection to the waves, the pattern reflects the chaotic movement and the flow of balance.
SKETCHES


The whole intention to the pattern was to incorporate both Japanese and Aztec designs along with Hapa's signature crest. The pattern was ment to refelct a story within the repetative shapes.

.
.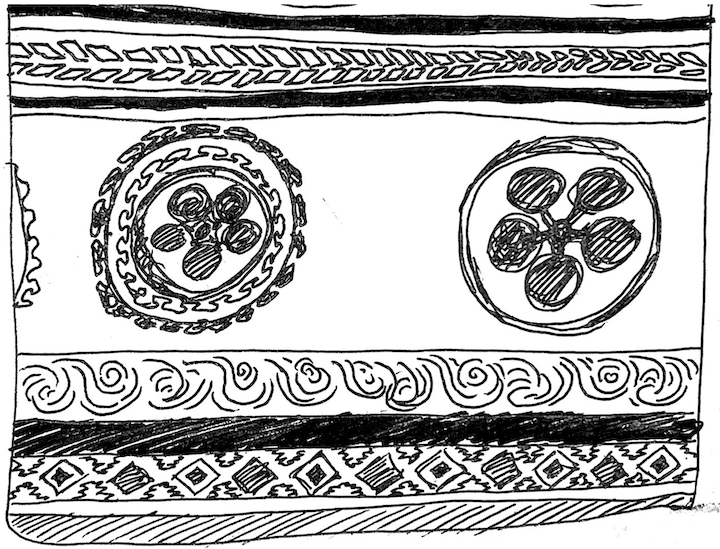 2023 Copyright © NAOMI NAKAMURA